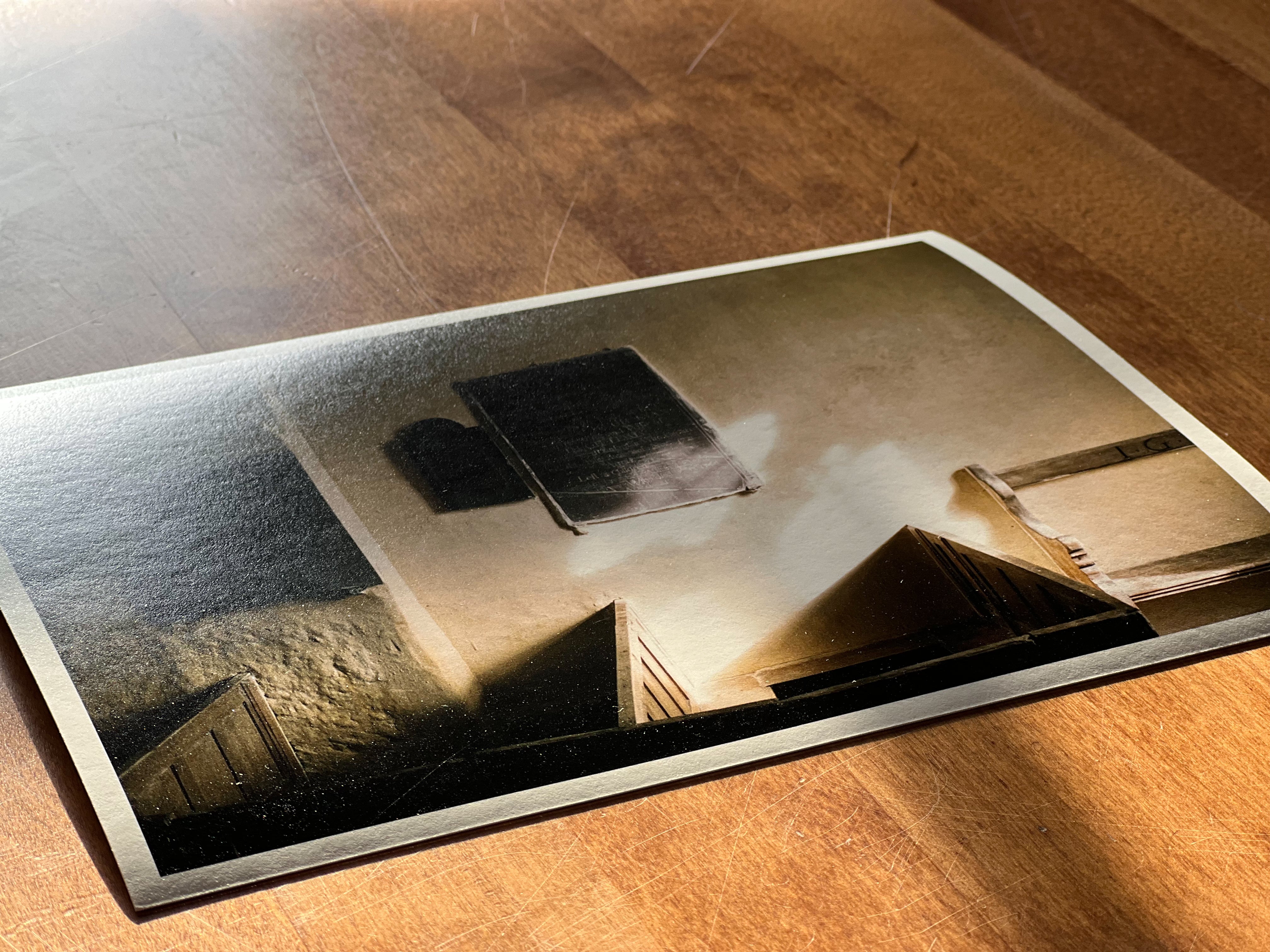 We have selected papers that we believe give exceptional colour, tonality and feel. They are professional papers with museum standard longevity. All fine-art prints are printed on the latest Epson printers using Epson ink to ensure their longevity and colour accuracy. 
To send us the images to be printed you can upload them to our WeTransfer.

Include your name and order number in the description so we can allocate them to you. 
Also let us know what borders you would like if the image is not the same ratio as the paper you choose. We have illustrated the choices at the bottom of this page. So let us know if you want Even Borders or No Cropping. Many thanks!
Let us know what borders you want...
If, when we print your image, the ratio of the dimensions and the paper's dimesnions don't match then you can choose a couple of options.
First, if you want even borders you can crop the image, or let us do it, and we can then match the ratio of the image to the paper for even borders.
Second, if you want no cropping and are happy for the borders to be uneven then we can print like that. If the ratio is very different then the border may be much thicker on one plain than the other so may be worth checking out.