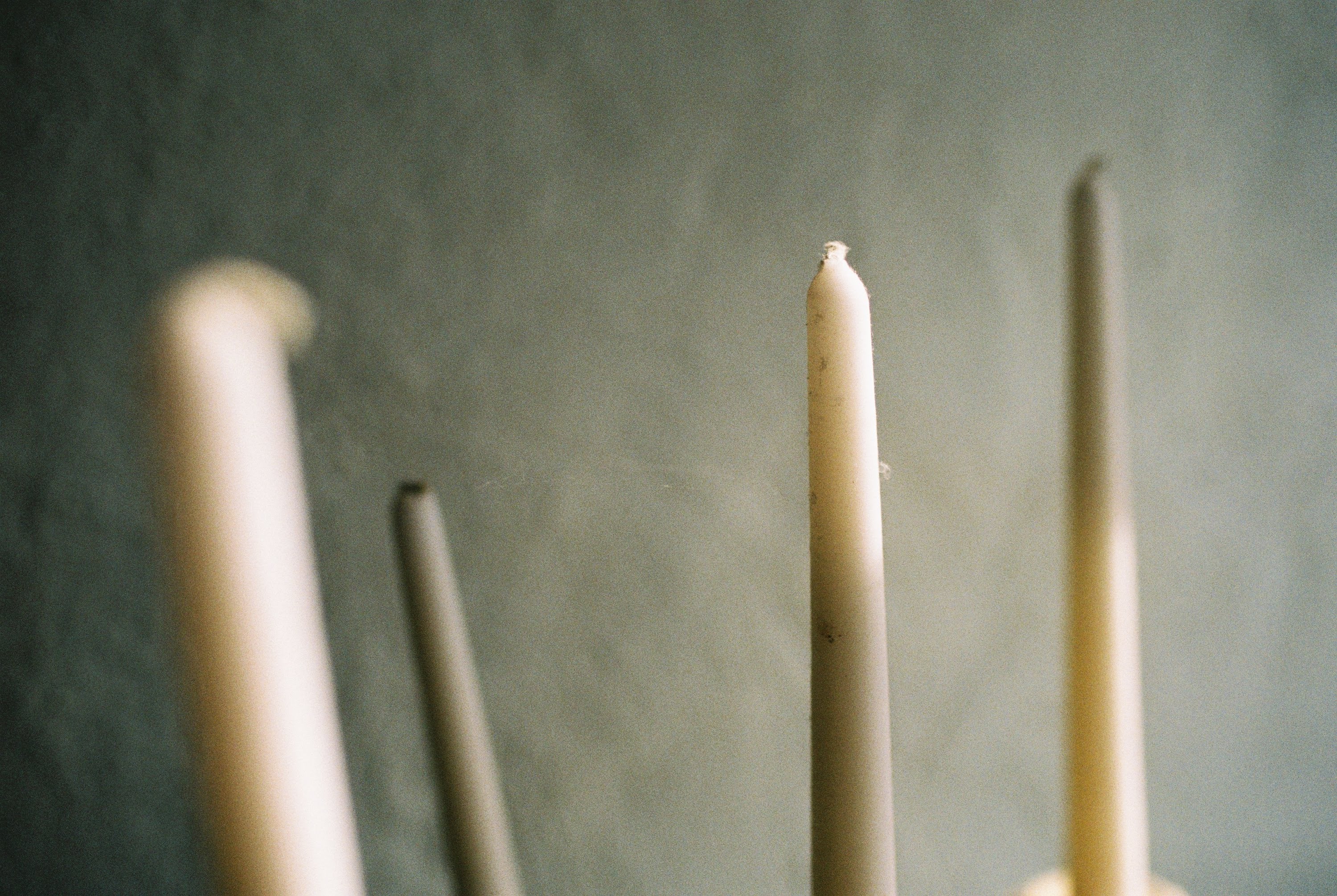 Medium scans are great for web uploads, sharing online and printing at small sizes up to about A4. Large scans are ideal for making bigger prints.
35mm Medium approx. 3630 x 2430
35mm Large approx. 5450 x 3650
645 Medium approx. 3300 x 2700
645 Large approx. 4848 x 3640
6x6 Medium approx. 2450 x 2450
6x6 Large approx. 3630 x 3630
6x7 Medium approx. 3030 x 2430
6x7 Large approx. 4550 x 3650
Presently, turnaround for colour digital images is 4 working days after we receive your film. Black and White orders take an extra day.
We charge a fixed rate of £3.99 in the UK and that includes getting your film to us via freepost and getting your negatives back in the post. Outside of the UK we charge £9.99 and unfortunately the freepost labels only work within the UK.
Yes we push any film for free--just include instructions with your rolls and we'll get it done.
We can presently process C41 colour film and black and white films. We don't do E6 slide film at the moment.
Yes you can--but make sure you write the Freepost code at the top too or the package can get held up in the depot.
We send the images by Dropbox or WeTransfer. So you will get an email with a link where you can download your files once they are ready.
You can download a Freepost Label here.
You can also write out the address if you don't have a printer:
Freepost RUAR-LRHH-SSRX
Southsun
Iard Hendre
Aber Road
Bangor
LL57 3YP
You don't need any stamps with this address and can put it straight in a postbox.
Once you have ordered you will get an email with an order number. The email will also have an address that you can print or write out. You can then just put your film in a padded envelope, add a note with your order number and name and send it in to us. Once it arrives we identify the order by the details, send you an email to let you know we have your film, and process it according to your choices.
Yes we have made a page here that gives a guide to ordering and what the names of the processes are so hopefully that will give you a good overview of processes. And let us know any further questions.
Yes we do. But because it takes our equipment much longer to scan film that has been cut into strips we charge the same as develop & scan. So you can order as you would a normal roll of film and we will scan it to your requirements once we receive it.
Yes, as standard we return all negatives to you in the post.