Professional film processing

Exceptional image quality
Friendly service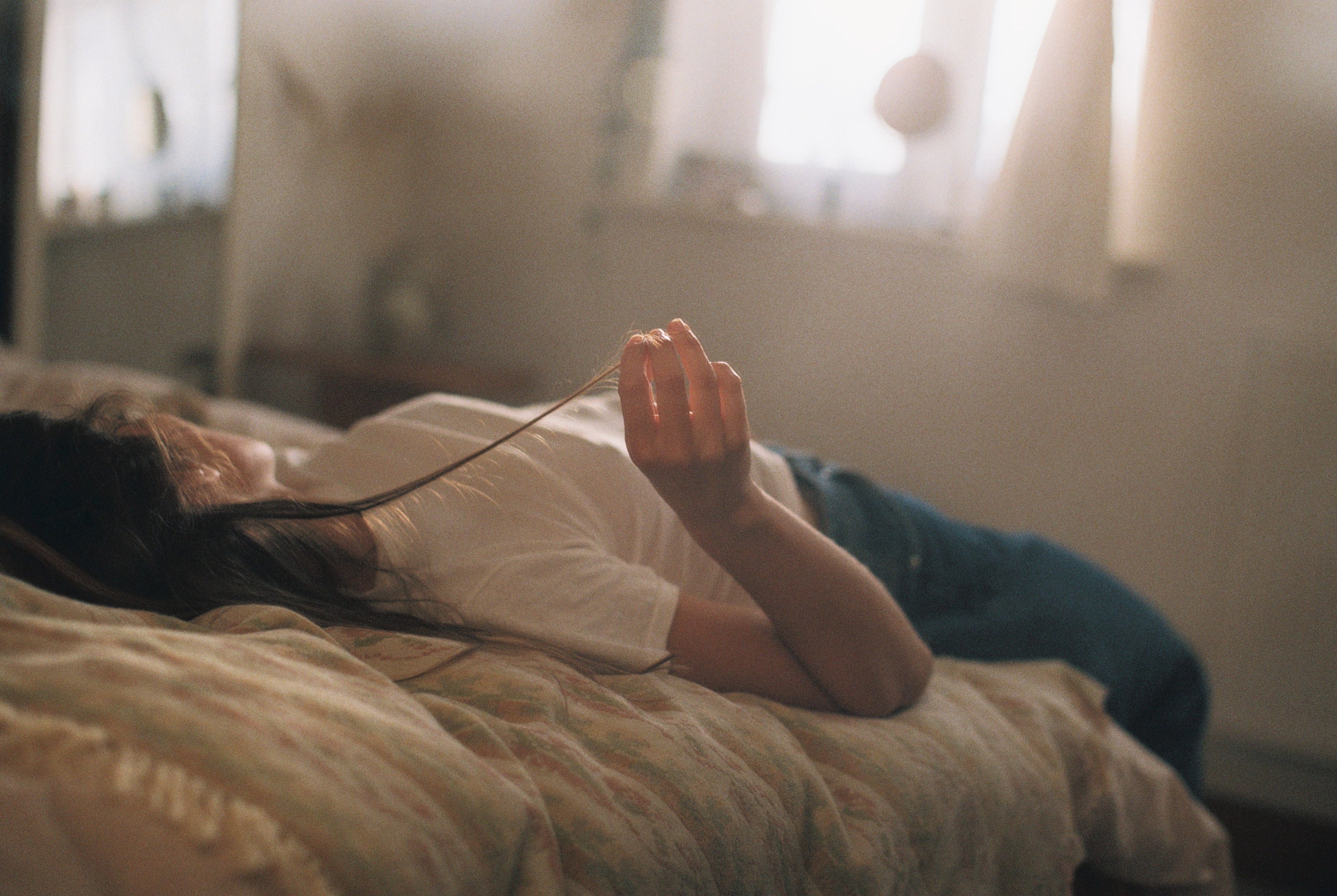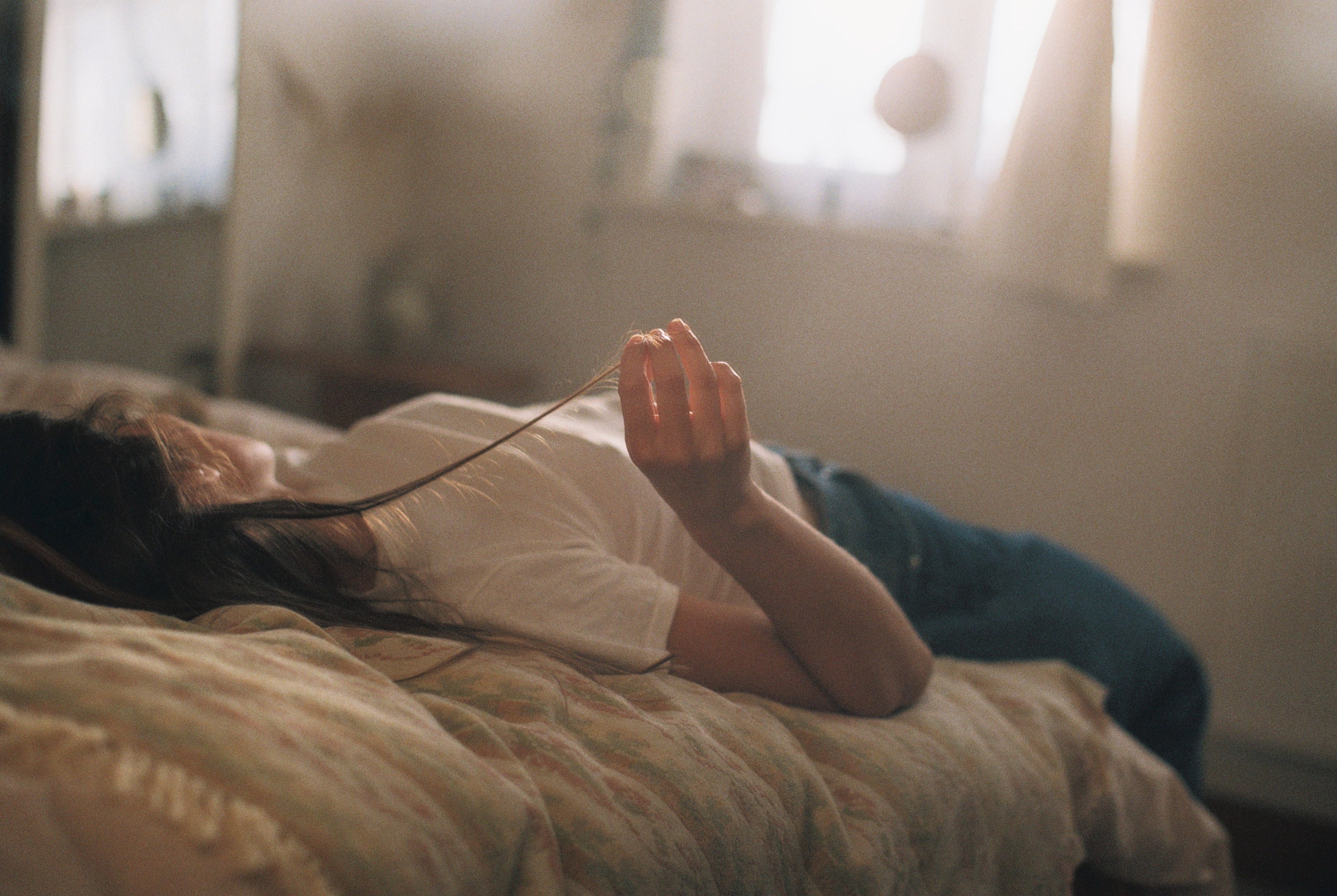 Welcome to our film lab! At Southsun we specialize in developing film with care, precision and at great value. We develop, scan, and print 35mm, disposable cameras and medium format (120) films in colour and black and white. Focusing on quick turnarounds, excellent prices, and the highest standards for your film. We work with both pros and those starting on their film journey; so send in your film for processing or contact us with any questions and we'll be happy to help!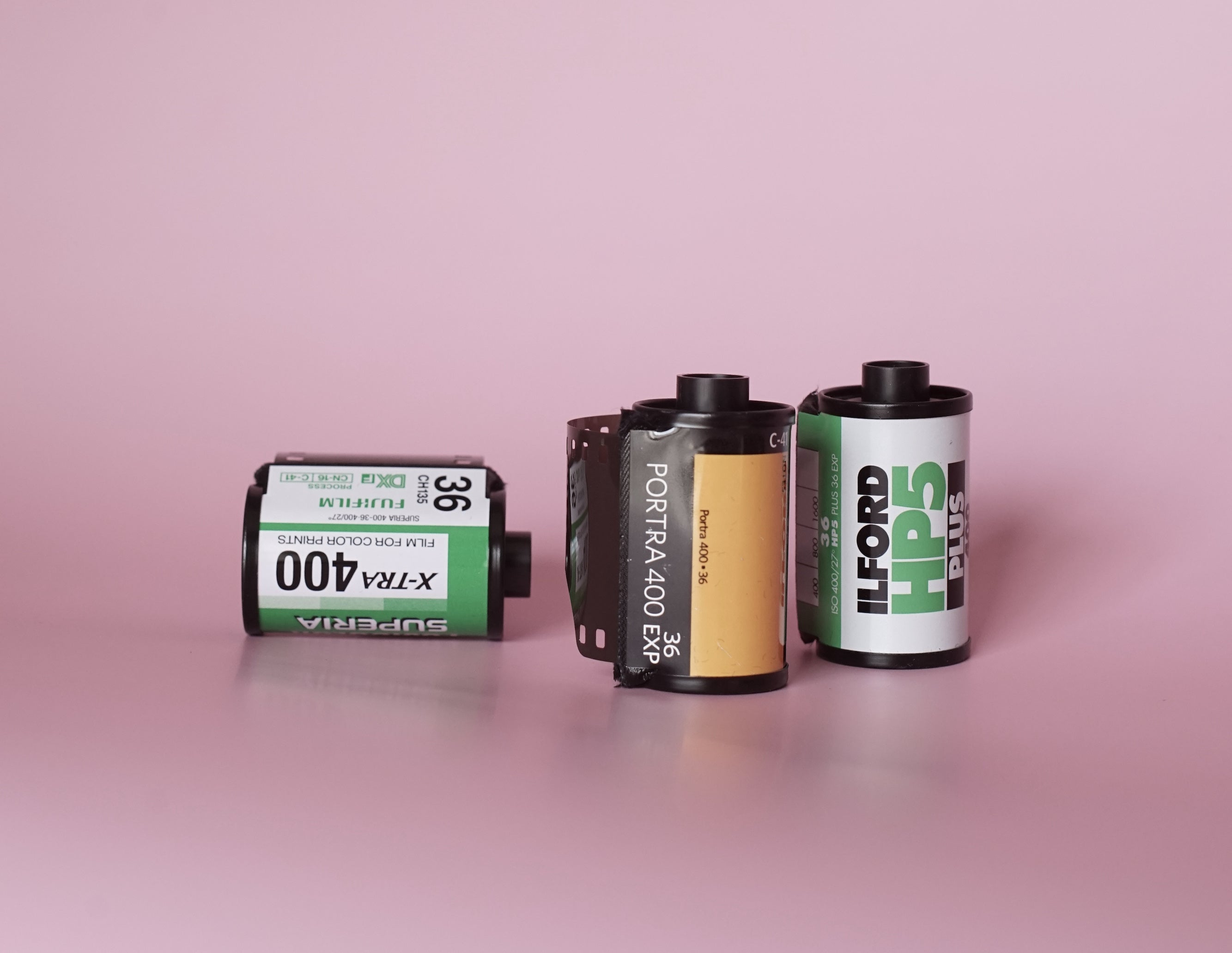 Processing Colour and Black & White
A UK film lab focusing on service and quality.
Start your film processing with us here...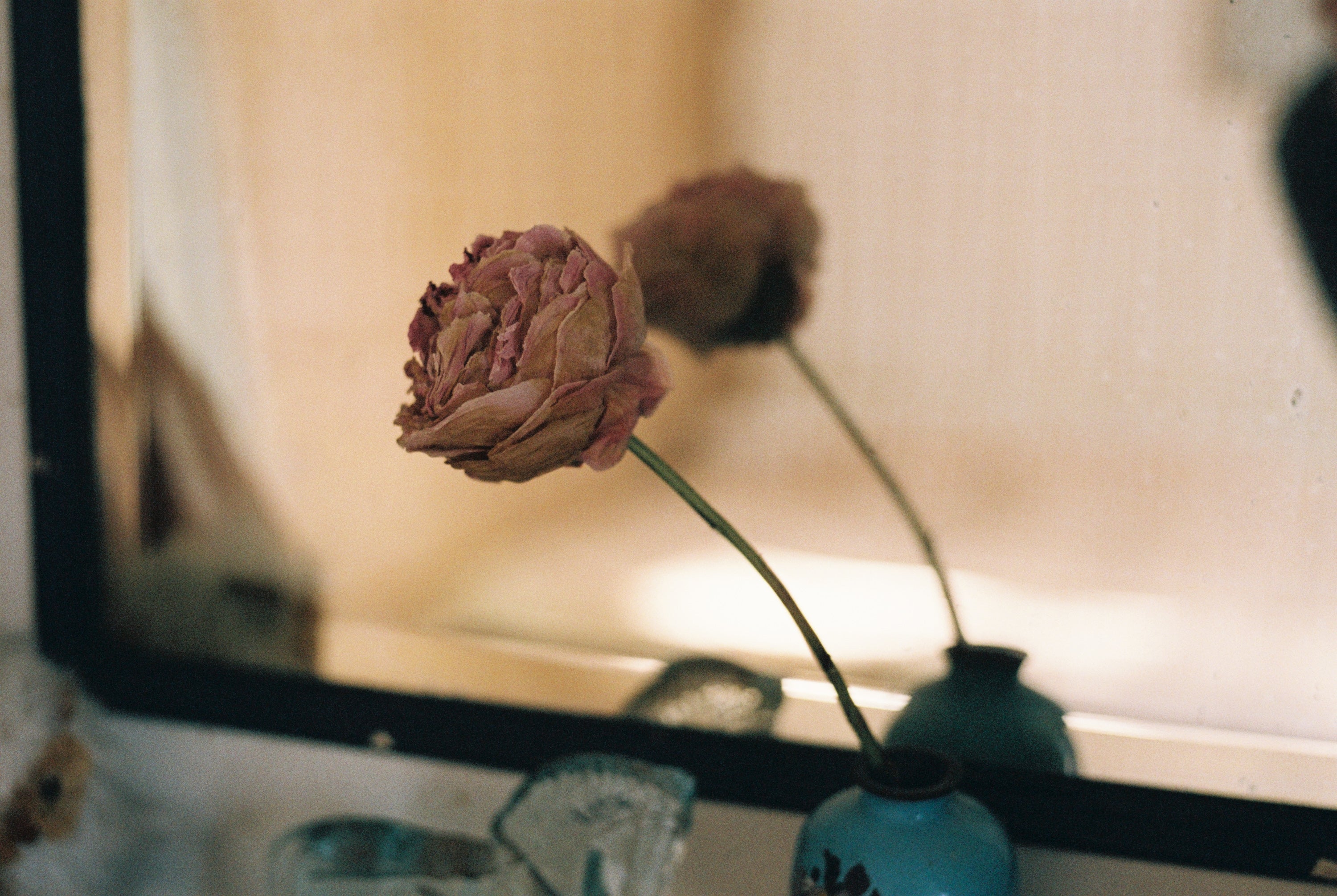 Are you looking to develop disposable cameras? Order here and you can choose the digital image (scan) size you'd like to receive and then send your camera over to us for processing!